Hi, I'm Dr. Frances Richards, your personal Food Relationship Eating Expert and Black Entrepreneur Experience podcast host.
My Story…
The journey started at the sweet and innocent age of 13, my first introduction to dieting and body image obsession. It was the beginning of that never ending nagging voice, "should I eat this" or "should I eat that." The boiled eggs and grapefruits coupled with the constant workouts would become as much a part of my life as my immediate family.
The yo-yo dieting and purchasing the latest weight loss gadget was a practice that would persist for years.  I have always had a yearning for knowledge so reading the latest diet magazine or book was just something that I did with ease and excitement. Years later I would discover my perceived weight problem was really a body image issue.
This interception led me to "my" doing what I love and loving what I do as a  Food Relationship Eating Expert.  Today my approach is all about helping you to make simple sustainable lifestyle changes which can positively impact your life.
Over the years I have helped hundreds of individuals embrace change and refocus their mindset to live a healthier life.  Are you ready to be F.R.E.E. (Feel Rejuvenated, Energized, Excited)? "Okay! Let's Connect." Work With Me .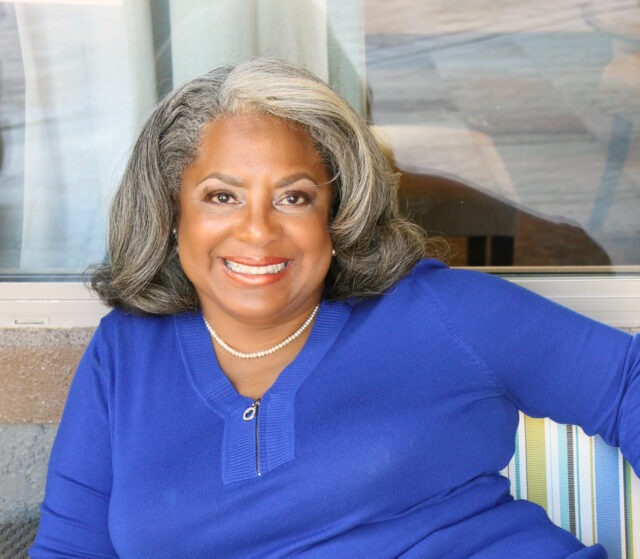 Have you ever imagined your life FREE from the bondage of food, the scale and the frustration of yo-yo dieting?
What if your body confidence was high, your physical and mental health was great  and you had a positive relationship with food?
How do you think you would show up each and every day at the office or in your social circles, around your friends and family?
My mission is to empower YOU to pursue self-care and self-love Today. Stop settling when it comes to your health because frankly, YOUR Health is your Wealth.
My BIG Dreams
Inspire 1000 women to be

F.R.E.E

. (Feel Rejuvenated, Energized + Excited)
Visit all luxury spas in the world
Perfect the Tango in Argentina