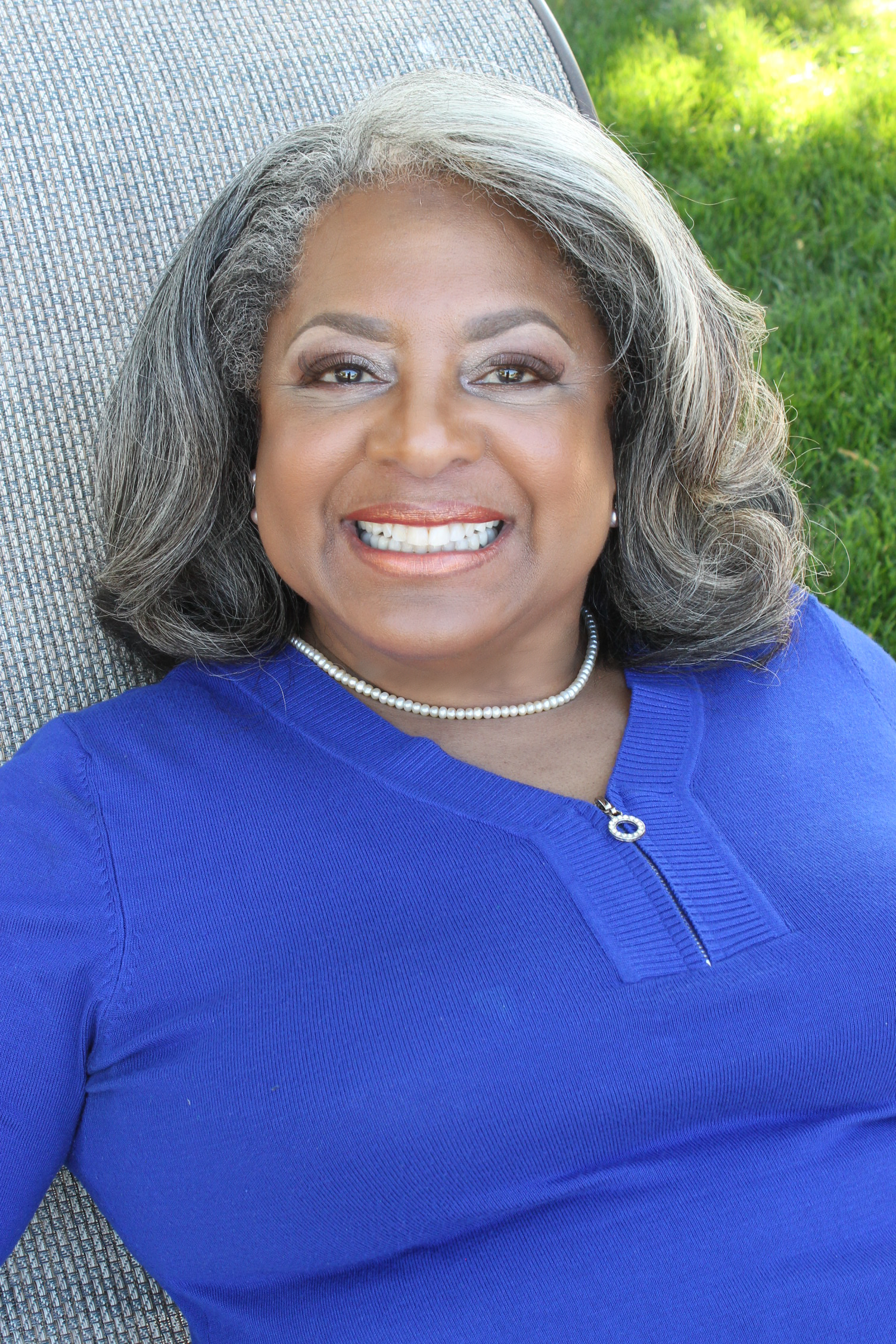 Hi, I'm Dr. Frances Richards, your personal Voicestorian, CEO of Arlean Richards Media Company and Black Entrepreneur Experience Podcast Host/Founder.
My Story…
Imagine a summer program and you created a short story using pictures from a magazine and the song by Roberta Flack "Killing Me Softly." This simple life experience actually parlayed me into my passion of becoming a storyteller. I am that person that enjoys hearing, cultivating and curating the stories of others.
The journey was not as easy as the words written on this page. My life had many twists and turns. There were numerous pivots, career explorations and J.O.B.S (Just Over Broke Scenarios) in the interim.
Today, I can honestly say, I am so fortunate, that I get to meet amazing people (just like you) with stories they want and are willing to share and I get to be the Voice(storian).
What is a Voicestorian?  It is a creative way to say I am the voice that brings your story, their story, to life.  More importantly, the work I do preserves one's legacy and history.
This interception led me to "my" doing what I love and loving what I do as a Voicestorian. Today my approach is all about empowering you to take the journey to preserve memories by recording an audio legacy of your life, your story in your OWN voice.
Over the years I have interviewed hundreds of individuals and my secret sauce is my ability to pull out your story allowing you to have a priceless memorable audio keepsake that you can share for years to come. It's time to make your memories L.A.S.T. (Legacy Audio Story Time). Let's Start a Conversation!