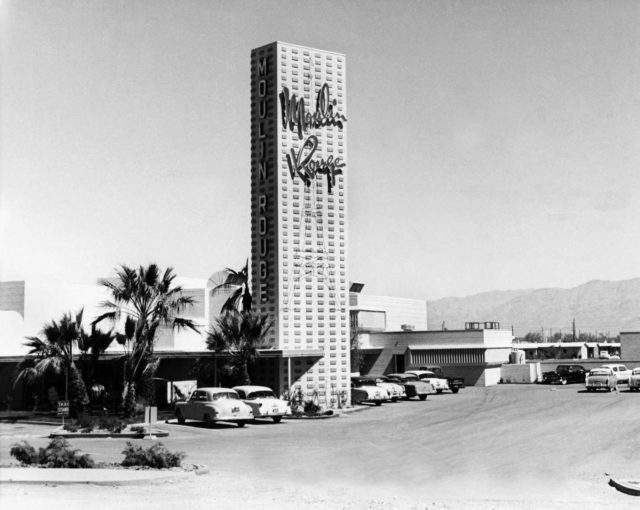 Do we make American Great Again and go back to the segregation, racial tension, the burning of black businesses and the killing of black people?
Do we make America good, where little black boys and little black girls can play with little white boys and little white girls?
Do we make America what it is, a melting pot of many (diverse) cultures that can unify on the principle that we are all human beings that bleed red blood and want the best for our families and our children and our nation?
Are we really one nation under God…with liberty and justice for all?
Let's shift gears and go back down memory lane.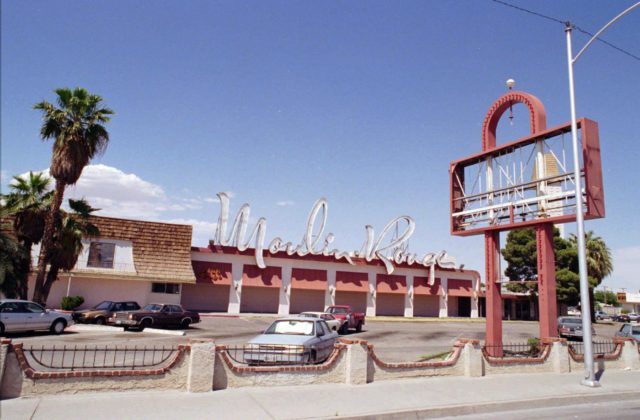 May 24,1955 the Moulin Rouge was the first integrated hotel and casino in the United States. The Strip like many other places in the USA during those days, did not allow Blacks to patronize their establishments. They could be the entertainers (or labor force) but they were unable to utilize the Strip for their entertainment.
Black and White Together….
The original white investors of the Moulin Rouge were Will Max Schwartz, Louis Rubin, and Alexander Bisno along with Joe Louis, the great black boxer.
Many amazing black singers and musicians performed at the Moulin Rouge, such as Harry Belafonte, Pearl Bailey, Count Basie, Nat King Cole, Duke Ellington, Dorothy Dandridge, Lena Horne, Louis Armstrong and Sammy Davis Jr.
Also, white performers like Zsa Zsa Gabor, Jack Benny, Frank Sinatra, Frankie Laine, Maurice Chevalier, Tallulah Bankhead, and Judy Garland took the stage at the Moulin Rouge.
A Black Pioneer….
The late, Sarann Knight-Preddy owned the Moulin Rouge for a while and she was the first African-American woman to hold a Nevada Gaming License.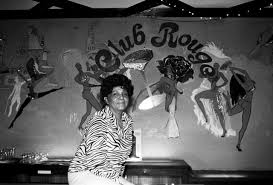 Was this the end or the beginning?
The Sheriff's deputies closed the Moulin Rouge in November 1955 and the hotel casino declared bankruptcy by December 1955.
There are many stories surrounding the Moulin Rouge, known as a historical site on the West Side of Las Vegas, and several bidders are vying for this property, including the City of Las Vegas.
Our history reveals there were great people in American doing good things to bring unity to our nation.
Don't lose hope!
Together, we can carry the torch and bring (more) unity and justice for all in the USA.