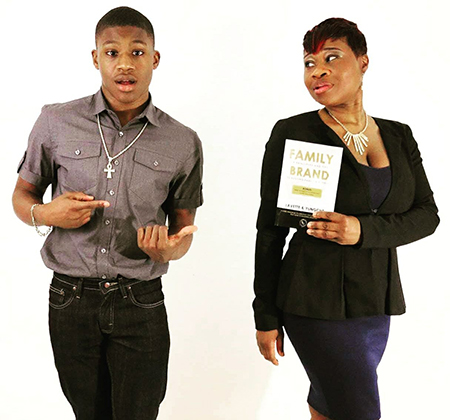 If you ask Lavette Minn, and her 15-year-old son Yungche Homme, they will tell you unequivocally yes. This mother son dual is on a mission to help Black families create generational wealth through personal financial success and entrepreneurship.
The Family Brand Movement is a much-needed resource for our families and the community.
They offer coaching and The Family Brand book  has 9 core principles centering around: communications, transparency, finances, money attitude, building a vision, and investments.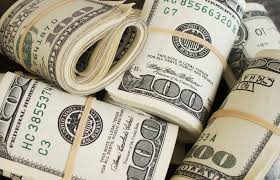 Sometimes we can become uncomfortable and uneasy having candid conversations pertaining to money and wealth. We want to avoid the topics of finance, wealth building and becoming entrepreneurs.
All three are extremely valuable and beneficial in obtaining financial freedom. Having financial freedom is more than just money, it is about living a stress-free life, living life on your own terms, doing what you love and loving what you do! It's about being in total control of your own time.
Once you have acquired financial freedom it will put you in the driver's seat and you are now in a position to make decisions on your own terms (without stress).

The way to spending more quality time with your family and taking control of your own life, is to have a plan with your life, starting with a financial plan. Nothing, deep or overwhelming, try starting with a budget that is simply assigning a destiny to your dollars and doing this consistently.
Black Entrepreneur Experience had the opportunity to chat with both Lavette and Yungche and they are one of our future guests on the Podcast https://itunes.apple.com/us/podcast/black-entrepreneur-experience/id1230641474?mt.
The best time to start a financial plan ( a budget)looking at your finances is to Today. For more information about Lavette Minn and Yungche Homme check out www.thefamilybrandmovement.com or send an email to info@thefamilybrandmovement.com.