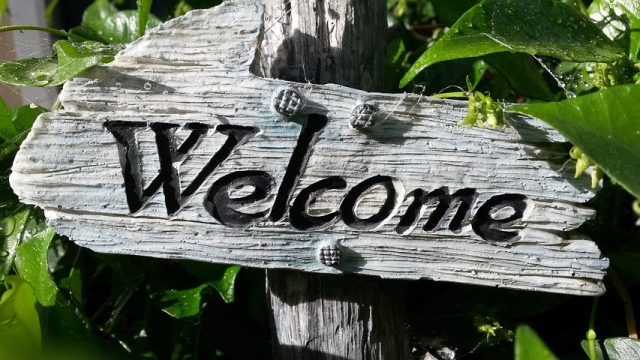 Do you remember the feeling you had back in the day (reminiscing) when you couldn't wait to get you hot little hands on your copy of Jet or Ebony? What about Saturday morning flopping down in front of the television eagerly awaiting that smooth baritone voice of Don Cornelius announcing Soooouul Train and the electrifying soul train dancers lightning up the stage.
Welcome to the Black Entrepreneur Experience (B.E.E), a podcast and blog that endeavors to be all that and much more. The purpose of B.E.E is to promote and preserve the legacy of black entrepreneurs  past, present and future.
When I decided to launch, I wanted to bring a sense of unity and family to our communities. During the Jet and Ebony era we experienced much unrest, tension and uncertainty in our nation. Nothing has changed and yet a lot has changed.
The hope and dream of the Black Entrepreneur Experience is to bring a sense of oneness to Blacks, African Americans, including the Black  Diaspora.  When you engage in the dialogue, via social media, our website or iTunes, we want your experience to be symbolic of  a soul food café. Warm, inviting, appetizing and alluring.  We want you to leave completely full (of knowledge and information) and before your departure you are planning for your next visit.
What made the African American community rally around, support and embrace Jet and Ebony. These magazines played a visible and viable role in the tapestry of our rich culture. They are dot connectors, a gap filler and they represent a historical period. They are known for news and entertainment, the content is robust, full of historical facts and inspiring stories.
Fast forward to BET (Black Entertainment Television), in its time, it was innovation, motivation and stimulation rolled up in this thing called Black entertainment at its best. The programming, the news, the artists, the fades, trends, and our culture was coming in our living rooms not just on Saturday but 24/7 365.
Theses are just some highlights, minuscule examples of the black experiences that showcase the diversity of our talents, the depth of our culture and the hope for our future. Black Entrepreneur Experience Blog and Podcast is a by product of our black history, including the trailblazers that went ahead and those that will follow.
The Back End Story…. for many years I have been interested in entrepreneurship and I recently found out that my dad wanted to start a boat rental and worm shop. He has been deceased for over thirty-five years, so I think this is why being an entrepreneur is so in my blood-my DNA?
Growing up I did not have relatives, friends or mentors as role models for this entrepreneurial journey. There was one African American lady (Mrs. Flo) in the neighborhood that had a corner store and to my knowledge she is still in business. This is pretty impressive, now that I am older and reality slaps me in the face that starting a business and being Black is no easy undertaking.
I tip my hat to all the small ma and pop stores and those that have built legacy businesses  for generations to come.  I salute Black Entrepreneurs for stimulating the economy, providing jobs, investing time, money and being role models. #BEEPodcast