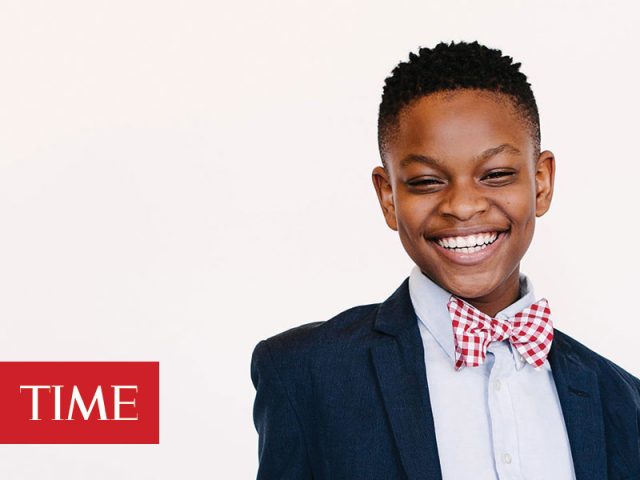 Moziah Bridges (mosbowsmemphis.com)
Who do you know that is running a $200,000 apparel company at the age of 14? Meet Moziah Bridges (aka) "Mo."  This young fashion mogul is making his mark not only in Neiman Marcus but he is a socially conscience entrepreneur. As a philanthropist he sends kids to camp in his hometown of Memphis, TN.
In the beginning, he started his company at the age of 9 when most kids are playing video games and balling at the park. Mo is not your typical teenager, he is running a profitable successful business and it is a family affair.  Mo's mother and grandmother continues to support and assist with the production of the handmade bow ties.
Mo launched his business first online (mosbowsmemphis.com) and later in retail stores in the Memphis area. The word soon got out and this young entrepreneur made his rounds on the Steve Harvey show, The Today Show, Oprah Magazine and Good Morning America. Having a famous and knowledgeable mentor is a key to success and Mo found that in Daymond John from Shark Tank. Mo's keen sense for fashion, hand picking every fabric and approving every visual element is paying off .
This young man has accomplished more at 14 than most will in a lifetime. His business venture has allowed him celebrity status to meet and mingle with the first Black President Obama, appeared on Shark Tank and casually offered fashion tips at the NBA draft. Mo plans to attend college and his biggest dream is to own a clothing line by 20.